There is one more component which is very important along with exercise and that is the diet. However, lot of time people are confused about what they should eat to build muscles. Research says that the protein intake should be on the higher side if you are trying to build muscles over a period of time.
Now the question is which ingredients or foods have the maximum protein. Here is the list of foods that you could consume according to your taste with the percentage protein in it.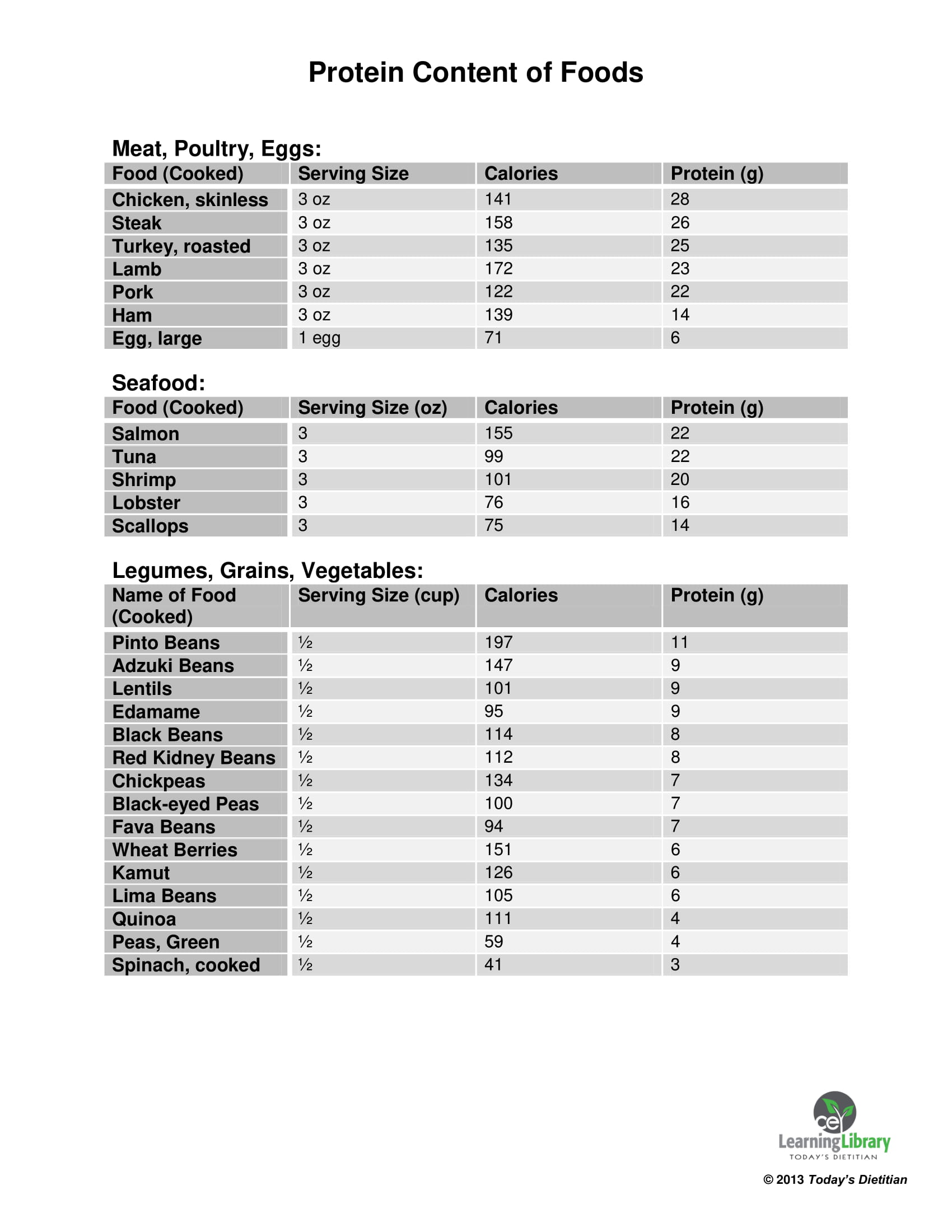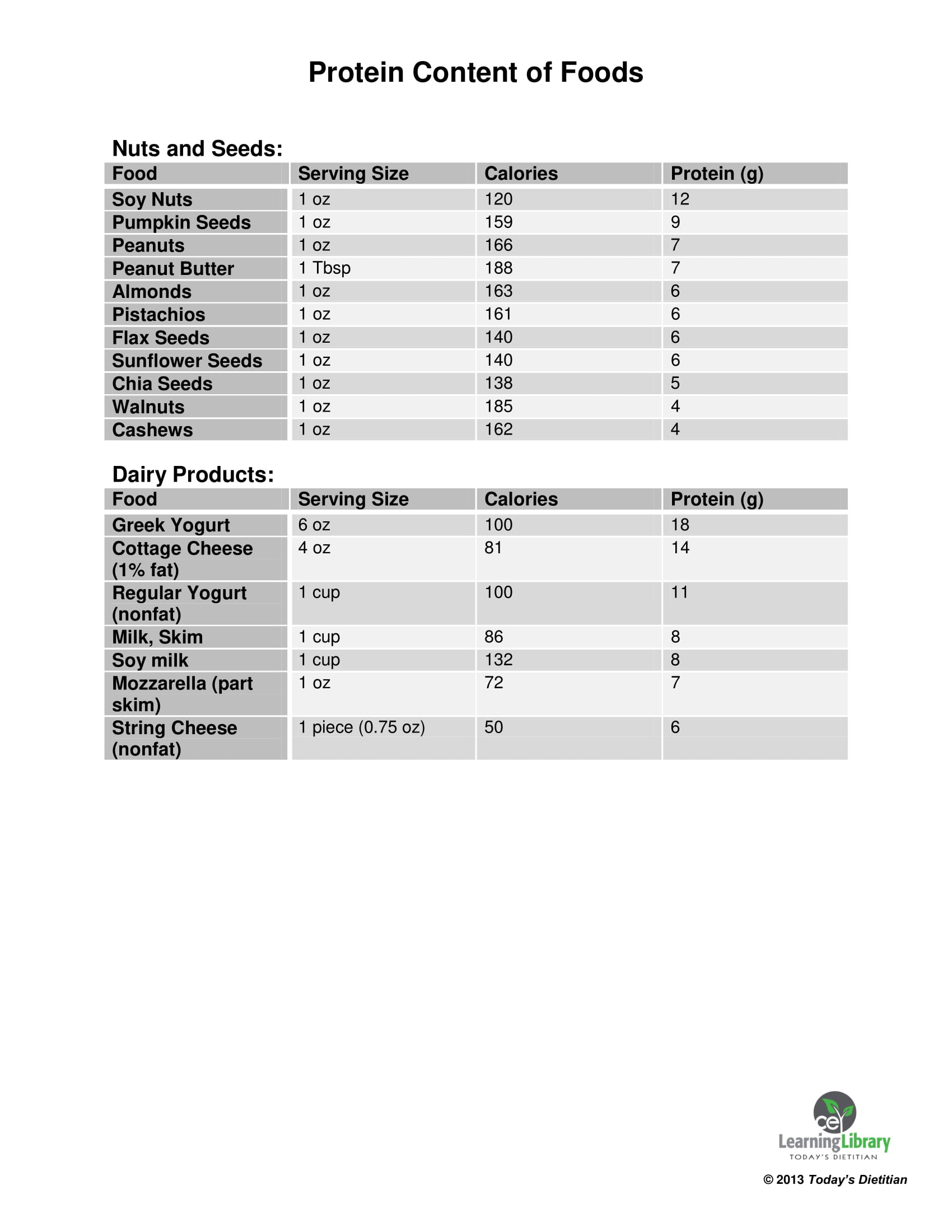 H/T: todaysdietitian.com
We'd love to hear your views on this… ↓
---
Advertisement
---
DISCLAIMER -
Its a user generated content platform.If you notice that any image infringes your copyright, please write to [email protected] to have it taken down.
---