Cats are usually aloof and by themselves except when they feel like messing with us or dogs or mostly, with pictures. Cats love to give themselves attention by photobombing and jumping into the frame of either a candid picture of a person or a couple being in love or whatever intimate or important moment, most chances are your pet cat will come and ruin it. Why? Because it can. Here are a few of them for you to enjoy.
While there are many philosophical, political and social pictures taken, none give as much satisfaction as these naughty cats doing whatever they please.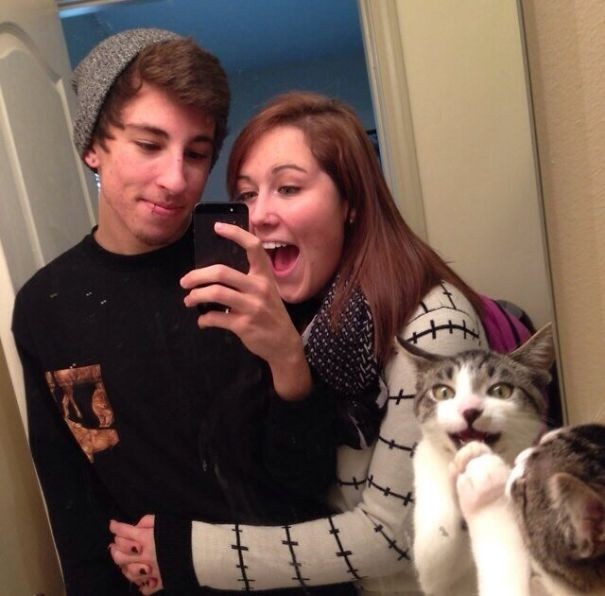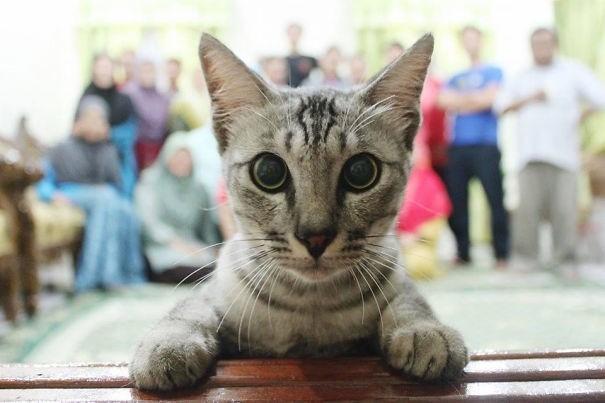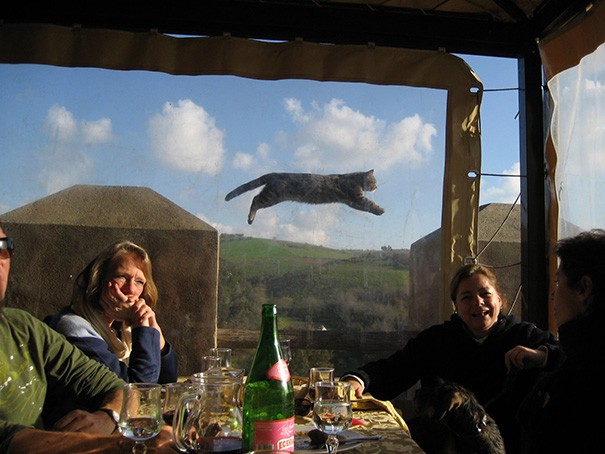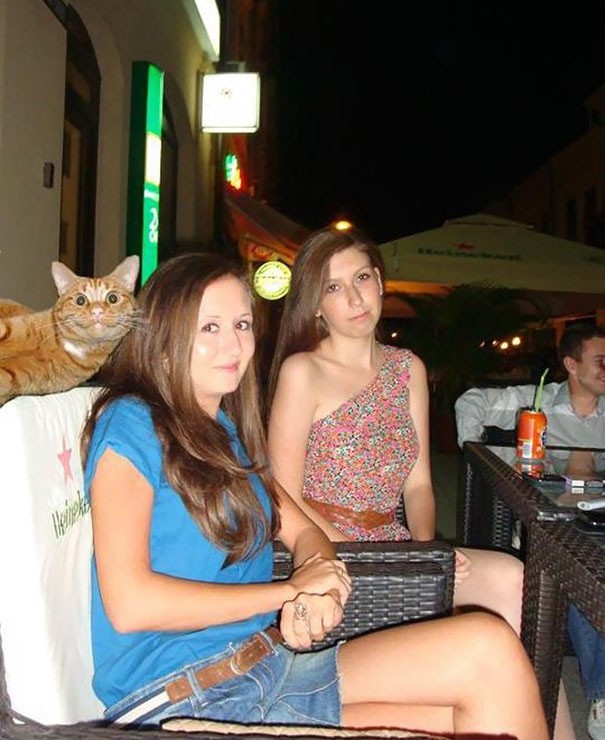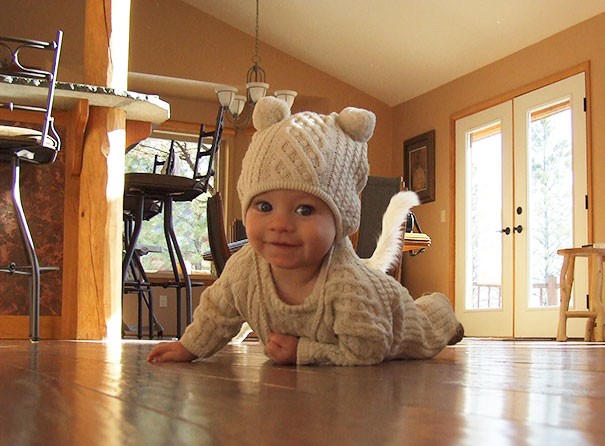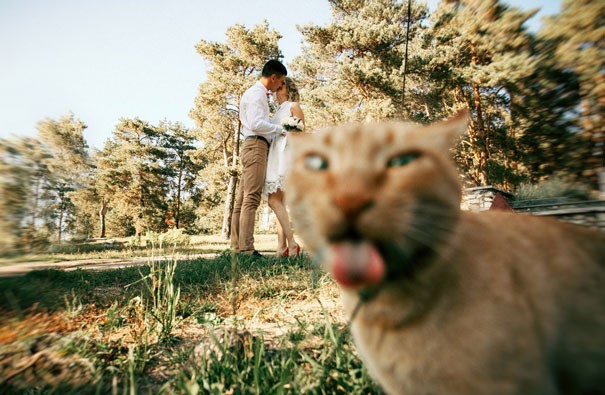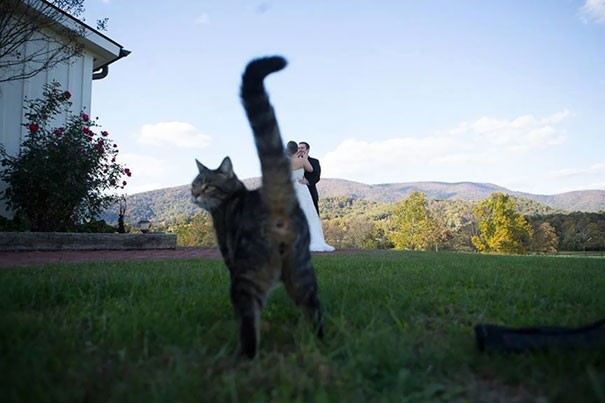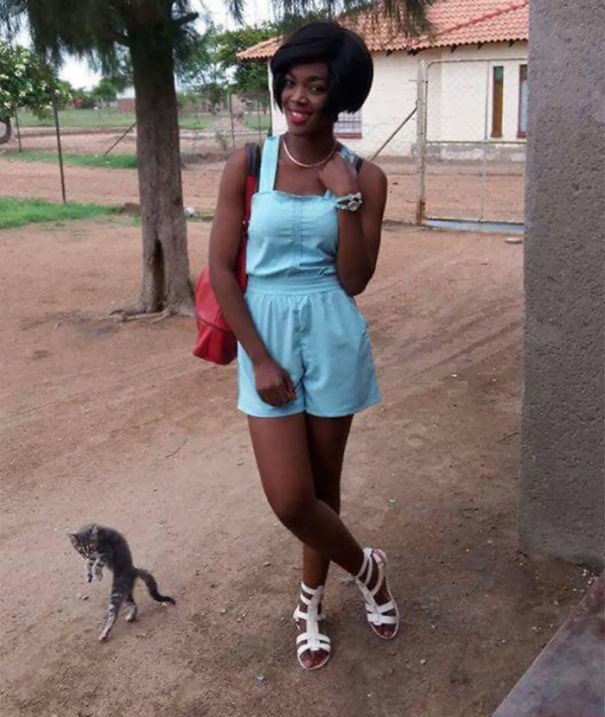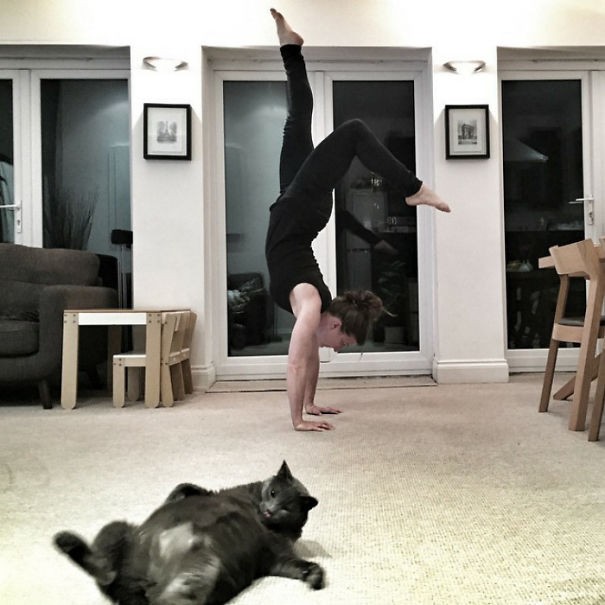 We'd love to hear your views on this… ↓
---
Advertisement
---
DISCLAIMER -
Its a user generated content platform.If you notice that any image infringes your copyright, please write to [email protected] to have it taken down.
---