1. A long-haired tabby named Masha saved a baby's life once by finding it, giving it warmth and meowing until someone took notice.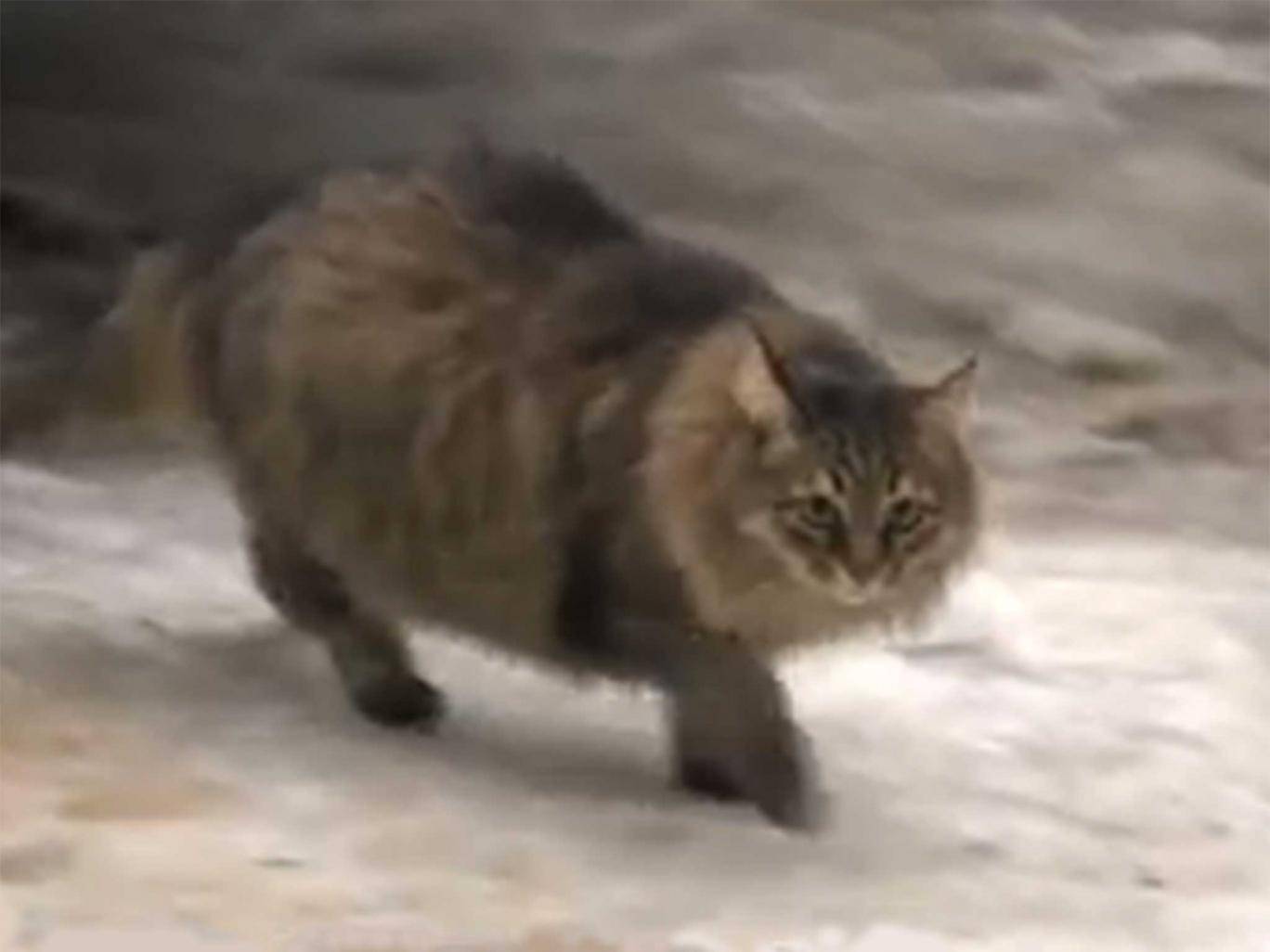 Image Source
2. There are many stray cats in Disneyland that come and are welcome by the people as they help with the rat issues at night.

3. Freddy Mercury dedicated his solo album to his cats, Jerry, Tom, Oscar and Tiffany and all the cat lovers in the universe.
4. The fattest cat award was stopped by Guinness World Records to discourage purposeful overfeeding.
5. A cat winking or slowly closing his eyes at you is a sign of trust.
6. Shelters discourage adoption of black cats on Halloween for fear of them being sacrificed.
7. In 1879, there was an attempt to make mail delivery through Cats. However, it was unsuccessful.
8. "Roy, come get this goddamn cat", was the first in-flight radio transmission.
We'd love to hear your views on this… ↓
---
Advertisement
---
DISCLAIMER -
Its a user generated content platform.If you notice that any image infringes your copyright, please write to [email protected] to have it taken down.
---