North East of India is one of the sources of beauty to our country. The scenic beauties and the attachment you develop once you are there make North East a great gift to our country. North East is full of mountains, beautiful weather and tons of greenery which makes it a paradise where you keep wanting to escape to.
It is completely different from the urban lives we live and that's all we want by the time we have come to the end of our trip. You just can't get enough of it. There is a lot to learn from the ways of North Easterns in terms of living, like:
1. The North East towns are mostly clean. They keep their roads and environment clean always.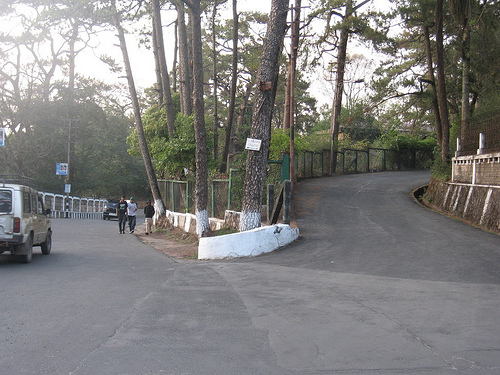 Image Source
2. There is minimal pollution. Keeping in mind there are cars and buses in the towns there is exhaustion of gas but that is kept in control as the towns are totally filled with green trees keeping the clean air in check.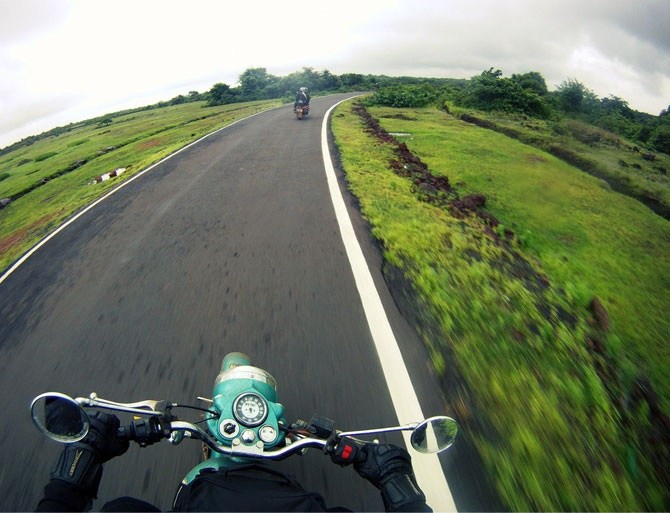 Image Source
3. The people of the North East are very harmonious and always greet anyone who comes in their way and always reach out a helping hand without any hesitation.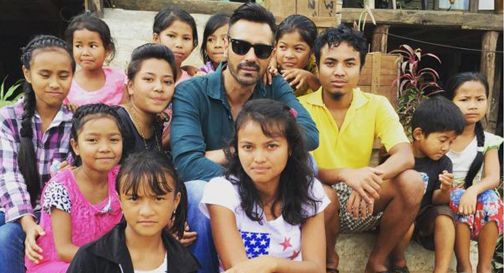 Image Source
4. Life is simple and slow! This is something we all want. A little more time and a little more peace. North East welcomes everyone with simplicity avoiding all the hustle bustle of any unwanted urgencies of the city life.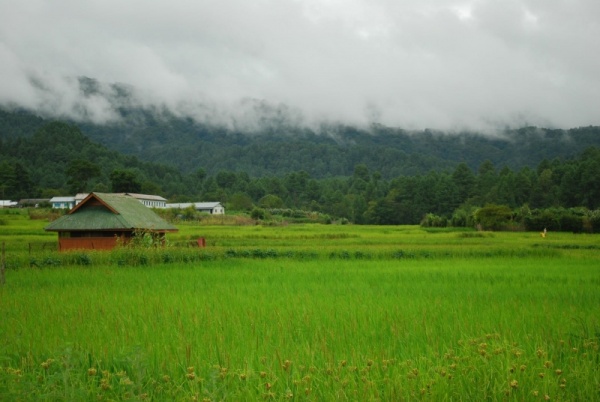 Image Source
5. Enjoy the 'Share Taxis' which helps you get to places quicker and in a more pocket-friendly way. The drivers are reliable and you don't have to be scared of losing your way or worse, driving yourself around mountains.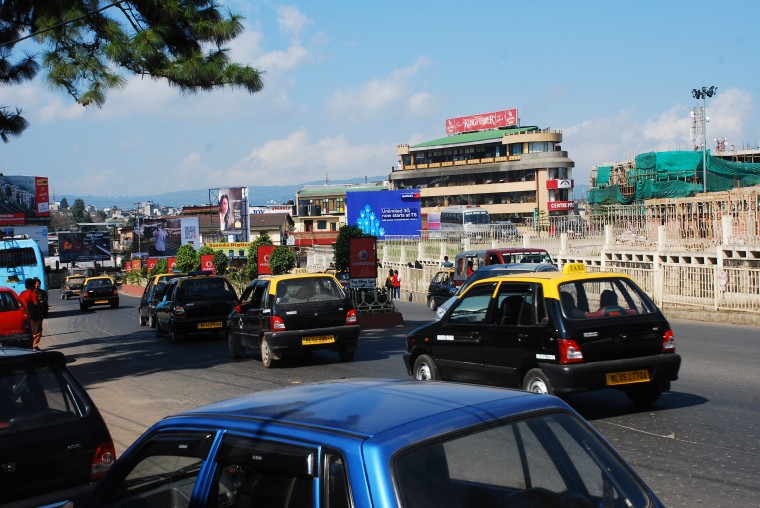 6. In the North East, the drinking water is clean. All the fruits and vegetables sold in the market are 100% organic which means no added chemicals.
Image Source
North East teaches us city buffs so many things. To be peaceful, embrace happiness, preserve our world and stay healthy. A very simple and good way of living and we should definitely pick up these traits.
We'd love to hear your views on this… ↓
---
Advertisement
---
DISCLAIMER -
Its a user generated content platform.If you notice that any image infringes your copyright, please write to [email protected] to have it taken down.
---