Cafes are now the best places to chill and let a load off. It's best for getting cooped up in your own space and unwind. You can be completely alone in the midst of a crowd and that is something we all need once in a while.
Each cafe becomes an individual's personal favorite for that a cafe has to exuberate a good vibe and should have its own uniqueness. Bangalore has a lot of great cafes around the city which everyone must try. Each of them has their own unique selling point and has a great comfortable vibe as well.
1. Art Blend Cafe
You can find this cafe at HSR Layout. This is a coffee paradise for art-lovers and also have board games and books around. They have cozy corners where you can explore your creative side and mingle with like-minded people.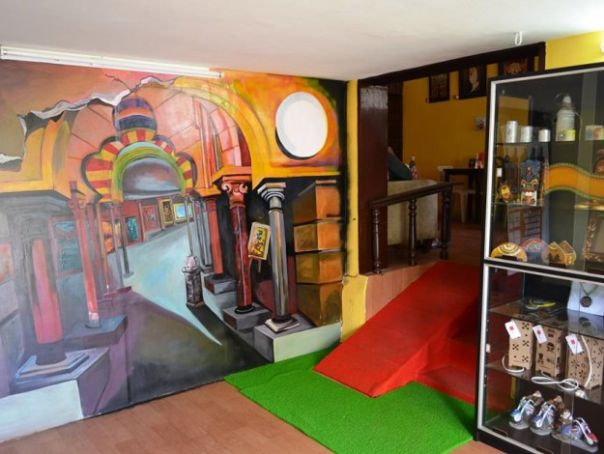 Image Source
2. Atta Galatta
This cafe is located at Koramangala and is the ideal place for book-lovers. Apart from serving coffee, the cafe provides the action of poetry slams and other fun activities.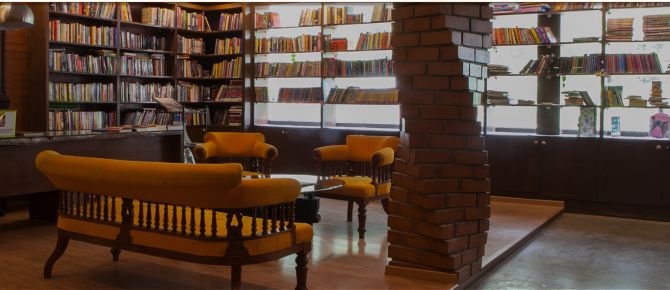 3. Om Made Cafe
With your coffee, this rooftop cafe serves you the perfect sunset and the view of the skyscape view of the suburbs of Koramangala which is the most peaceful environment ever.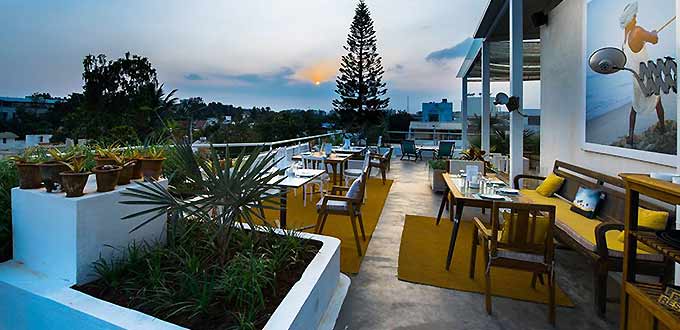 Image Source
4. Cafe Max
This cafe which is on a rooftop is an ideal place for you if you a European food-lover. They have great Mediterranean food and also great desserts. The cafe is decorated with art pieces and has art displays on and off and also plays performed. Side note: They make your coffee Irish too, wink wink!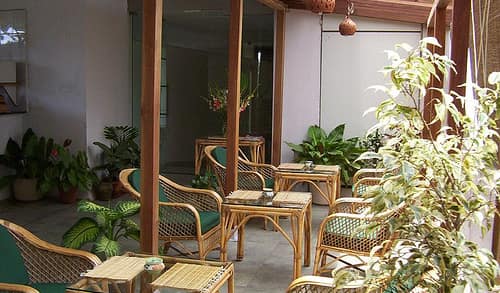 Image Source
5. DYU Art Cafe
This cafe is the perfect example of love at first sight. With its amazing art pieces and old French era vibe, it is a perfect place for you to unwind and chill with your coffee.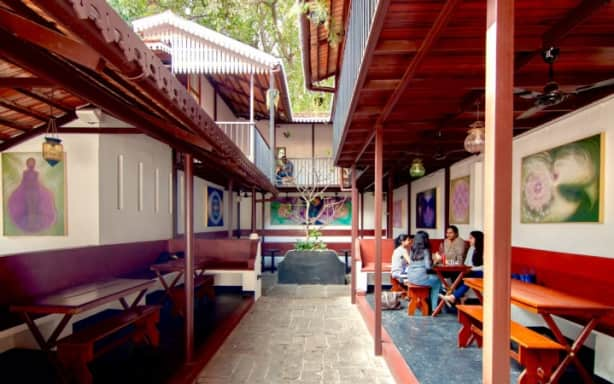 Image Source
6. Coffee on Canvas
At Koramangala resides this cafe which takes art very seriously. Beautiful art pieces made out of coffee beans is placed under each table telling a different story. This cafe also has books and board games as an add-on chilling utensil.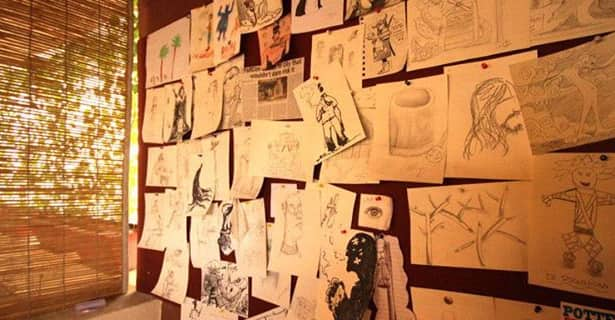 Image Source
These places provide you the perfect escape you deserve from the cacophony of hassles.
We'd love to hear your views on this… ↓
---
Advertisement
---
DISCLAIMER -
Its a user generated content platform.If you notice that any image infringes your copyright, please write to [email protected] to have it taken down.
---