Indians cannot go a day without rice. Rice has been the staple food of our country since time immemorial. From Mughlai to Bengali food and even in North and East India, rice dishes capture the main course most of the time. In Mughlai, we find biryani and in Bengalee we find Pulao or Basanti Pulao which are both super delicious.
However, Tamilian cuisines also happen to have an array of rice dishes which you would love to have as a part of your meal. These are five Tamilian dishes which will make you regret the time you had not indulged in them.
1. Tamarind Rice
It is a perfect combination of spicy and sour. In Tamil it is traditionally called ' Puliyodharai'.
2. Curd Rice
This dish happens to have a major cooling ingredient. Curd rice keeps your stomach cool and thus it is perfect for the summers. It is super easy to make and delicious as a meal. It is called 'Thayeer Sadam' in Tamil.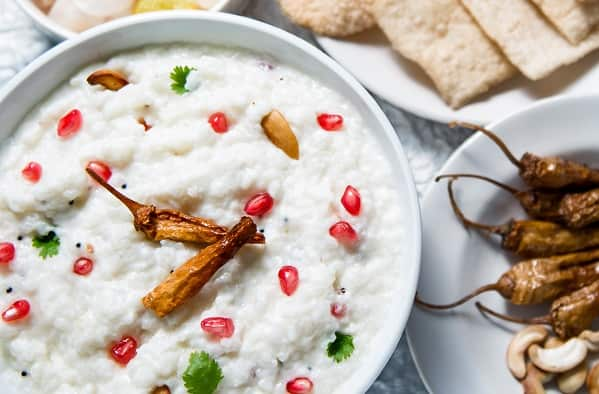 3. Tomato Rice
This dish is called 'Thakkali Sadam' traditionally. This dish is made by combining tomato puree to the rice giving it a reddish color and it tastes tangy but not over-powering.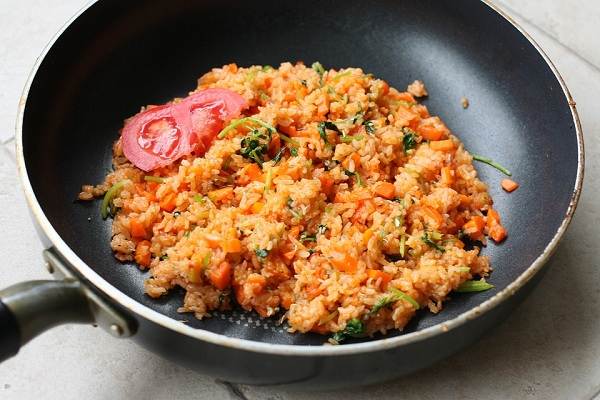 Image Source
4. Coconut Rice
Okay, now we all know how much Tamilians love coconut induced food. Traditionally it is called 'Thengai Sadam'. It has a nutty and grounded texture to it and is a very good dish for the summers to keep your stomach cool.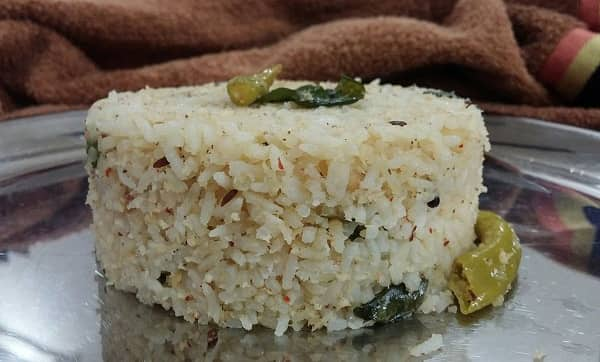 advertisement
5. Lemon Rice
This dish is called 'Elumichai Sadam' in Tamil. This is a very special dish in the Tamilian cuisine. It has the sourness of the lemon and is also another great dish for the summers.
These are few rice dishes which one should definitely try for a meal. They are light with exciting flavors and do not disappoint you at all.