All the craziness of city life keeps getting under our skin and we need breaks to refresh our minds and clear our headspace. There are a lot of great locations in Bangalore which are the places to take a little trip which will help you breathe a little better and give you the peace you need.
These waterfalls in Bangalore is the best view of serenity and peace :
1. Iruppu Falls
A lot of devotees visit this waterfall because it is known to have spiritual effects of eradicating sins. It is originating from the Brahmagiri range and it falls from a height of 170 ft.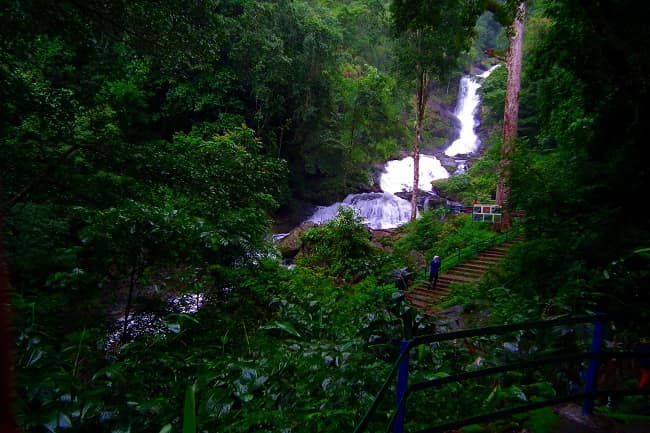 2. Shivanasamudra Falls
Monsoon season is the best season to visit this waterfall which is 110 kilometers away from Bangalore. It is considered to be the best waterfall of Bangalore.
3. Balmuri Edmuri Waterfalls
These two are man-made waterfalls and very different from each other. Edmuri is good as a spot for swimming whereas Balmuri has the scenery for great pictures.
4. Jog Falls
This happens to be one of the most amazing waterfalls of India and is 375 kilometers from Bangalore.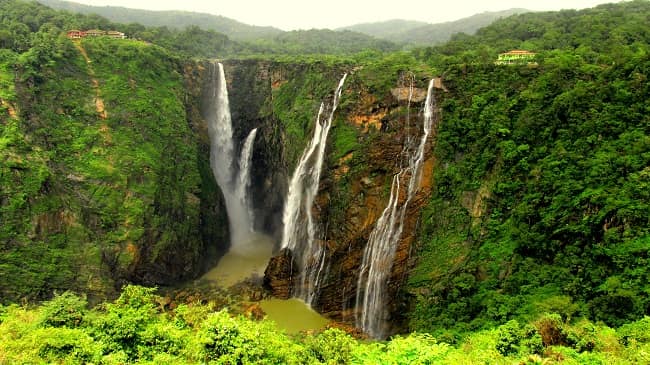 5. Chunchi Falls
From Bangalore, a green route takes you to the Chunchi fall which s fed by the River Arkavati. It has a beautiful scenic ambiance and great for a getaway.
6. Mekedatu Falls
You could head to Mekedatu Falls which is around 90 kms from Bangalore and have a great time with family and friends.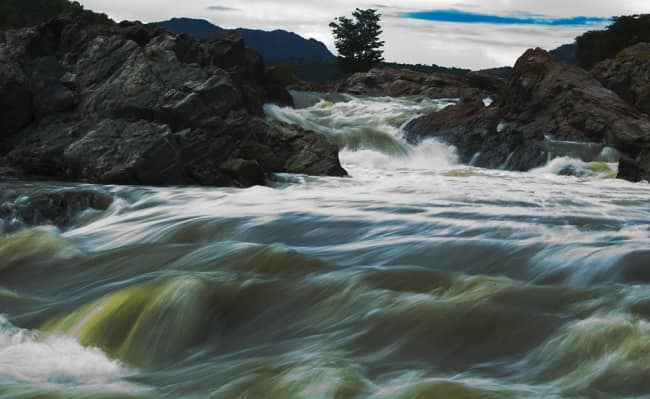 7. Hogenakkal Falls
One of the most beautiful waterfalls near Bangalore which you could plan for a day's trip.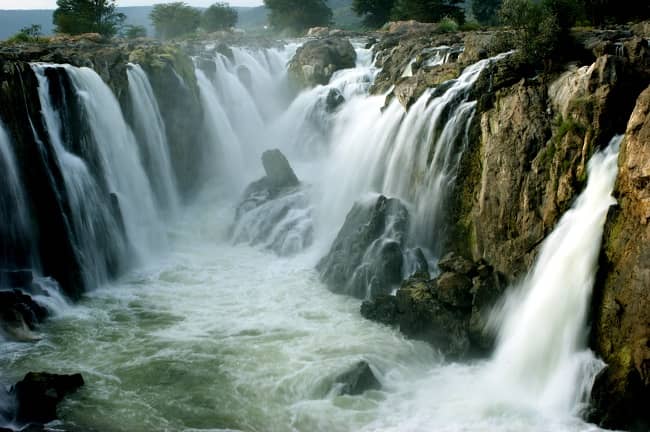 These are few waterfalls you must visit around Bangalore to relieve yourselves.
We'd love to hear your views on this… ↓
---
Advertisement
---
DISCLAIMER -
Its a user generated content platform.If you notice that any image infringes your copyright, please write to [email protected] to have it taken down.
---