A severe headache is a serious problem for all. The situation worsens if medical pills are unavailable during such severity. But time has come when one can get absolute relief from a headache by only applying massage known as acupressure and not having any pills.
Such therapy of relaxation does not need any medical or scientific knowledge. There are 6 points and in each point, massage should be applied for 30 secs-1 min in light circular motion. Once should be relaxed before such massage. There are 6 specific points to get rid of a headache.
1. YingTang Point- The point between eyebrows, the place where the bridge of the noses goes up to the forehead. Massage at this point removes eye stress.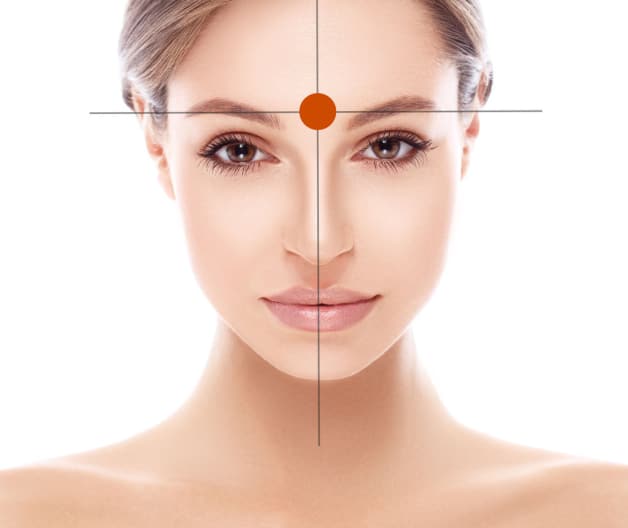 Image Source
2. Zan Zhu Points – Pressure in circular motion should be applied at the base of the inner brink of eyebrow giving relief from running nose and improves the vision.
Image Source
3. Yingxiang point – Massaging on both sides of the nostrils in the same line with our eyes relieves headache, sinus, toothache, and stress.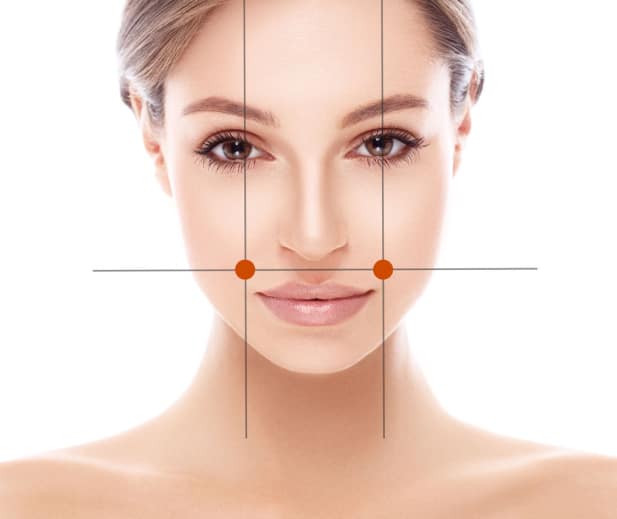 Image Source
4. Tian Zhu Point- Applying pressure at the back of the head and at the start of the spine relieves a headache, nasal congestion, ear and eye pain and migraine.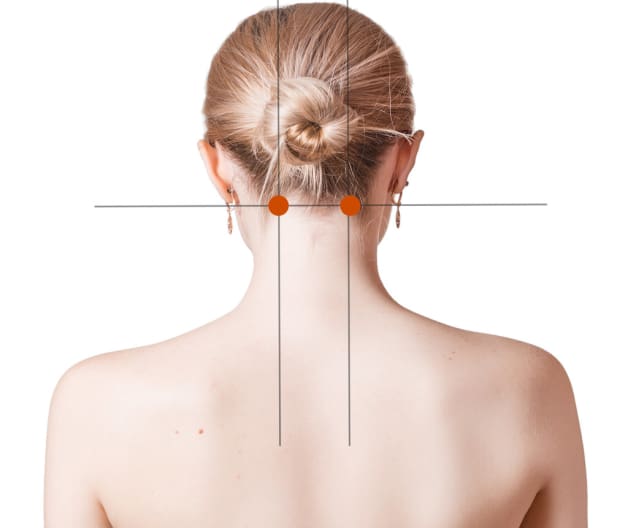 Image Source
5. Shuai Gu- Pressure applied at the beginning of the hairline in temple area it gives instant relief in temporal part and eye fatigue.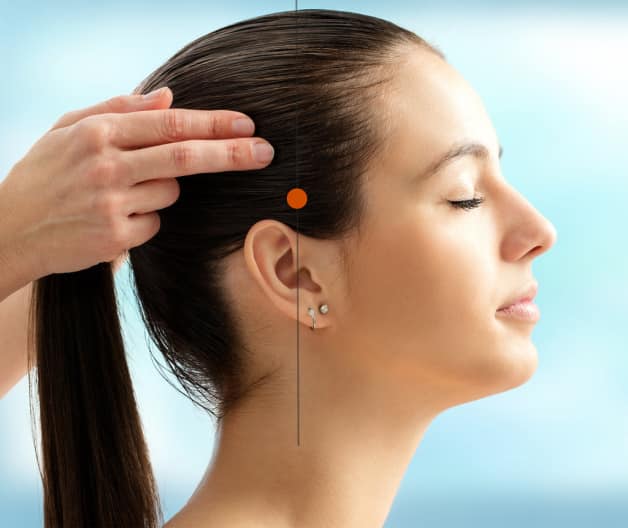 Image Source
6. He gu Point-Pressure applied at the back of the hand at a point between thumb and forefinger then it relieves one from back pain, toothache, and muscle tension.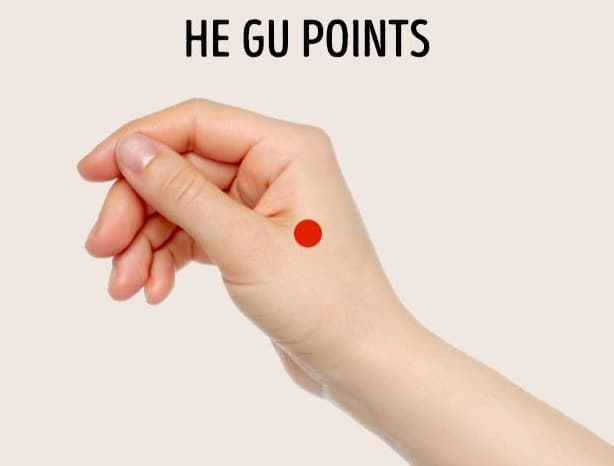 Image Source
Featured Image Source
We'd love to hear your views on this… ↓
---
Advertisement
---
DISCLAIMER -
Its a user generated content platform.If you notice that any image infringes your copyright, please write to [email protected] to have it taken down.
---