'Man breasts' are often viewed as a rather comical condition. But in reality, the condition, which is referred to as gynecomastia can cause acute discomfort and social embarrassment for those who suffer from it. Luckily, there are ways to fix it. The primary causes of gynecomastia are steroid abuse and living an unhealthy lifestyle. As one might expect, the cure for the condition involves tackling these problems either by giving up steroids or by improving one's health.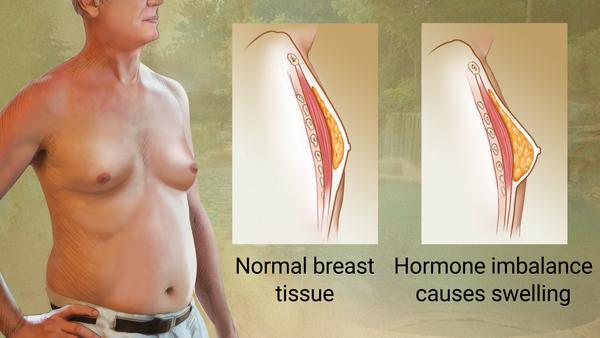 One of the main ways that the condition can be tackled is by regular exercises which build the muscles in the chest such as interval training, push-ups, incline presses with dumbbells, seated rows and chest dips.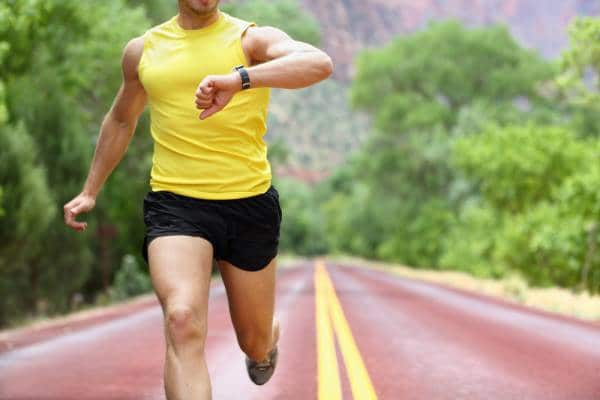 Image Source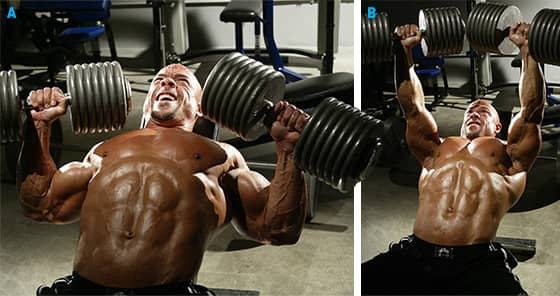 Image Source
Naturally, it will also help to eat a healthy diet that is rich in protein in order to build up muscles as quickly and efficiently as possible.
If these alternatives fail to help, then men suffering from the condition might consider surgery. However, like all surgeries, the surgery to remove the problem is invasive and comes with a number of risks to health.
Featured Image : generationiron.com
We'd love to hear your views on this… ↓
---
Advertisement
---
DISCLAIMER -
Its a user generated content platform.If you notice that any image infringes your copyright, please write to [email protected] to have it taken down.
---