There's nothing that can make a good day better like a delicious homemade cookie except perhaps a cookie inspired desert, so grab your mixing bowl and oven gloves and get baking.
1. Chunky Pops
Who doesn't love lollipops? This delicious cake-pop with a twist combines crushed biscuits with a thick layer of chocolate.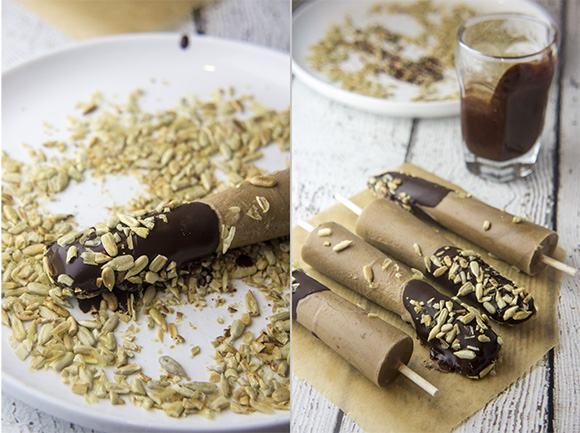 2. Caramel Chunks Chocolate Pudding
Soft and gooey caramel combined with just a little bit of crunchy cookie. How could anyone resist?
3. Chunkies Dessert Dumplings with Chilled Bengali Shinni
For fans of fusion cooking, this recipe is definitely worth checking out. A modern twist on a classic Indian dish that is absolutely perfect for summer evenings.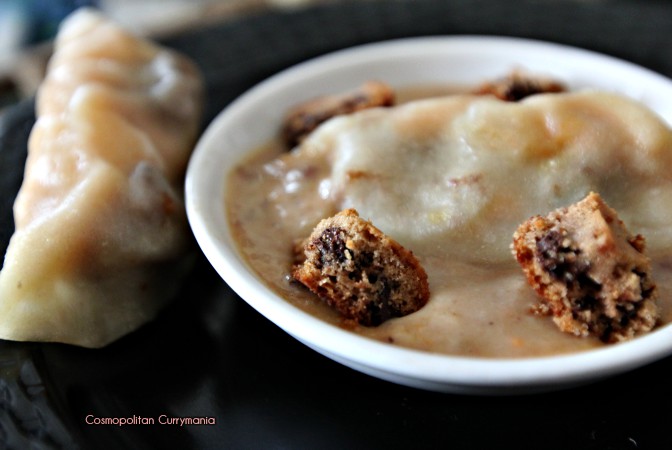 advertisement
4. Chunkies Eggless Tart with Chunkies Chilli Custard
Your guest will be amazed by this incredibly sophisticated and spicy dessert. They'll never guess just how easy it is to make.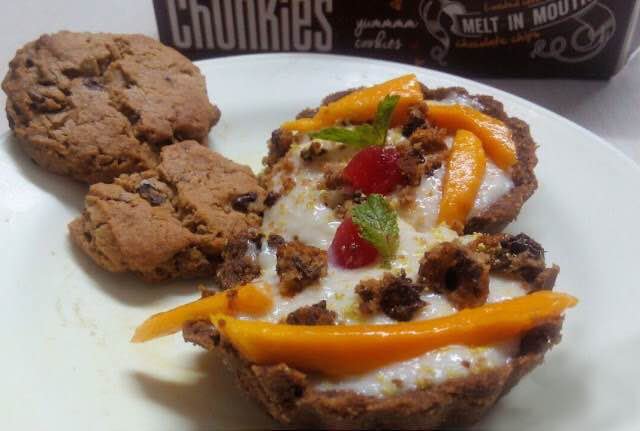 5. Chunkies milkshake with Kahlua
A gorgeously smooth milkshake layered with chocolate and caramel. And the finishing touch? A generous spattering of biscuit crumbs. Delicious!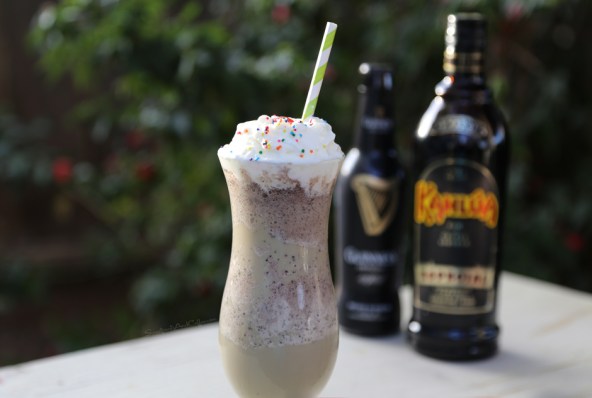 6. Swiss & Chunkies Chocolate Chip Cookie Ice Cream Sandwich
Try making your own ice cream sandwich with thick layers of chocolate chip cookies. Your taste buds will thank you.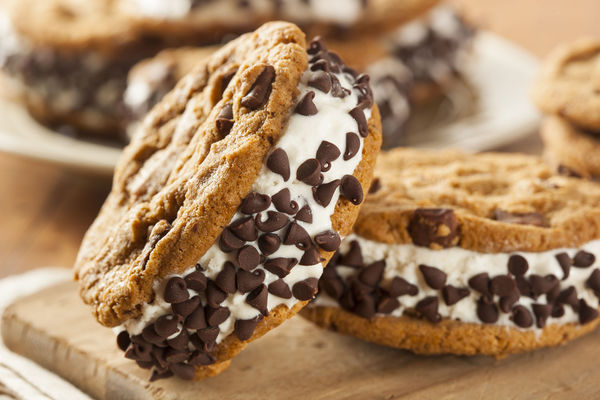 7. Nolen Gurer Mousse With Chunkies Chocolate Chip Cookie Crumbs
This incredibly sophisticated recipe can be whipped up using ingredients that you probably have lying around home. No one will ever know just how easy this delicious desert is to make.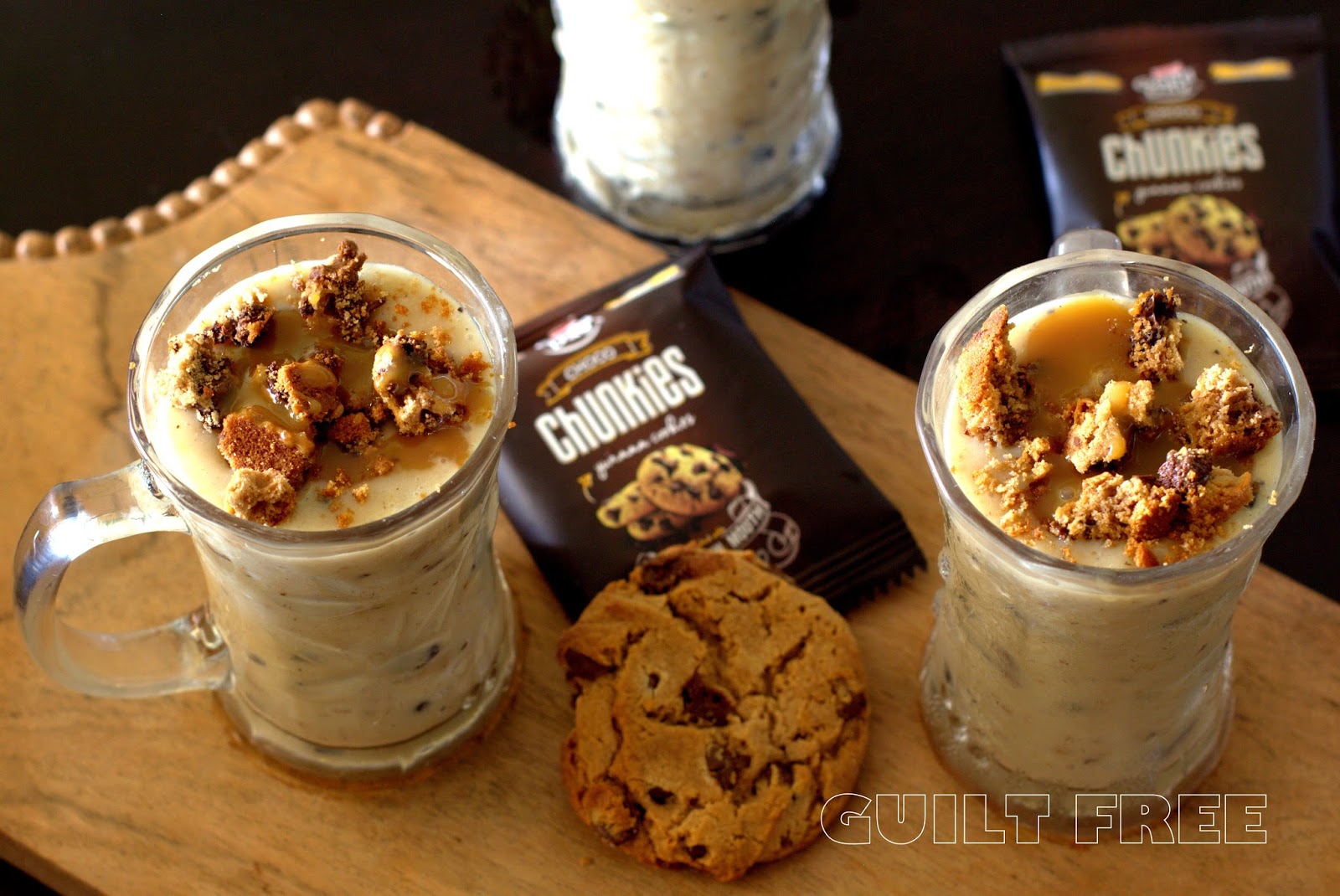 8. Chunkies Chocolate Chip Cookies Molten Cake
Now for something truly decadent a molten chocolate cake topped with a layer of chocolate chip cookies. Guaranteed to be worth every single calorie.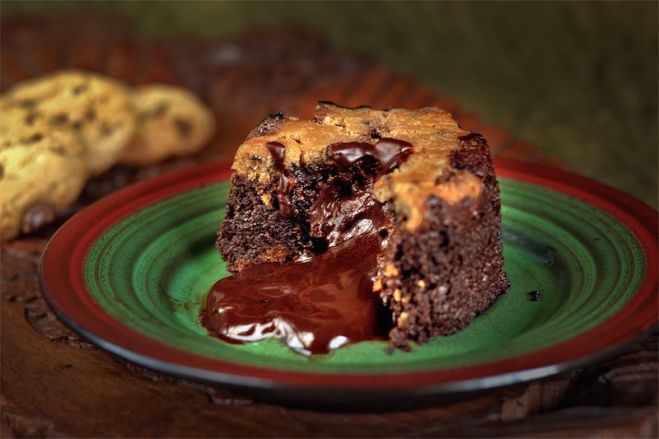 H/T: ScoopWhoop