Sarah Kohan, a law student from Sydney in Australia has become an Instagram sensation after she began sharing snaps from her trips around the world which include her frolicking with sharks, whales and even adorable little pigs.
The animal lover has shown a great love of the outdoors during her time on Instagram over the past year with frequent pictures from the deepest rainforests and on sandy beaches.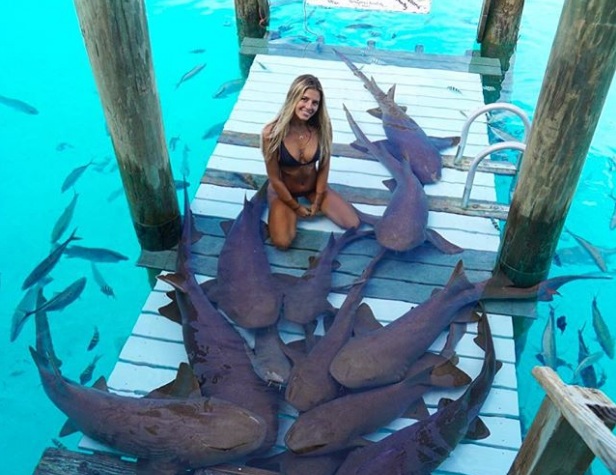 credit – instagram/moonstrucktraveller
But it is the animals of the world that really thrill the aspiring lawyer and it is her photographs of animals which have ensured her viral success.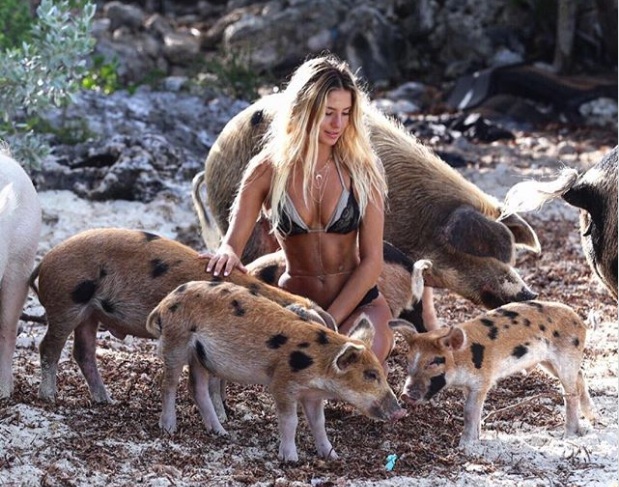 credit – instagram/moonstrucktraveller
Over the past couple of months, Kohan has shared images of herself diving with humpback whales, feeding lizards, cosying up to piglets and even swimming with sharks.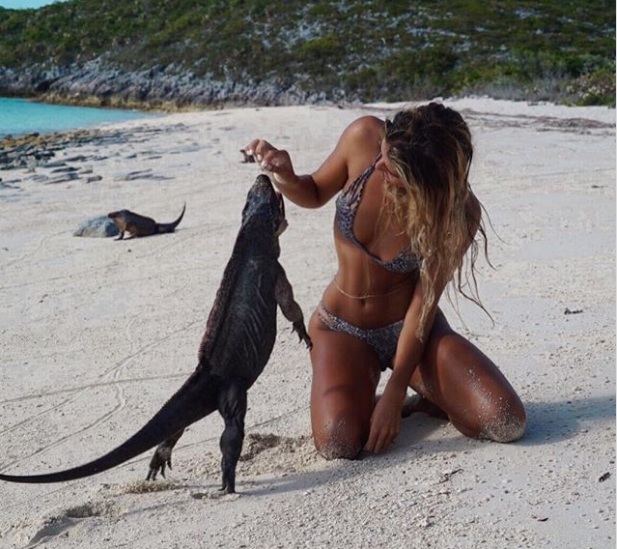 credit – instagram/moonstrucktraveller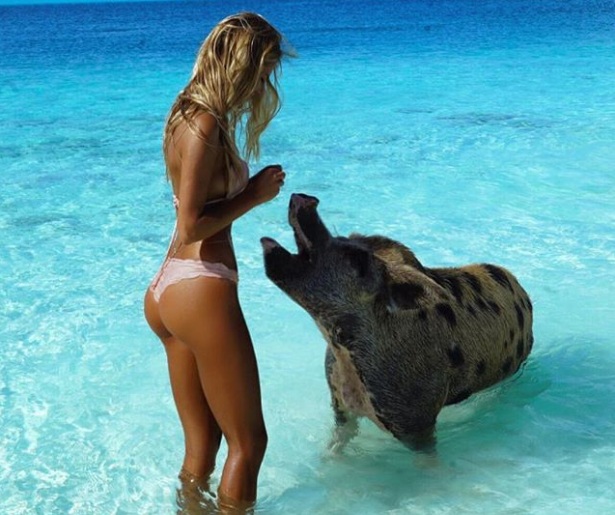 credit – instagram/moonstrucktraveller
While swimming with sharks might seem like a terrifying prospect for most people Kohan hopes that her images will help to break the stigma around the creatures. 'They're beautiful creatures and so unique. People always need to be respectful of their surroundings and appreciate that they are just a beautiful animal,' she said.
H/T: dailymail.co.uk
We'd love to hear your views on this… ↓
---
Advertisement
---
DISCLAIMER -
Its a user generated content platform.If you notice that any image infringes your copyright, please write to [email protected] to have it taken down.
---