The City of Joy draws influences from across the world and is a foodie's paradise. The restaurants in Kolkata have something for everyone and here's proof:
1. Flury's, Park Street
Loved for its confectionary and Viennese coffee, an English breakfast at Flury's will set you up for a day of fun. This legendary tearoom is where the crowds descend for brunch over the weekend.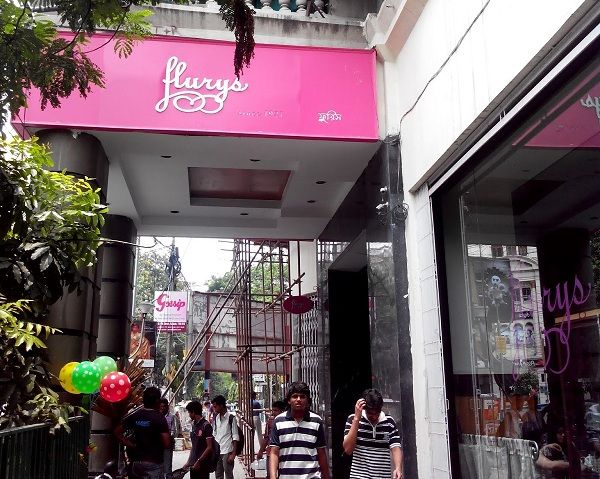 2. Peter Cat, Park Street
Not too far from Flury's is Peter Cat, a restaurant that you can't afford to miss. If you must order one dish here, let it be the Iranian-styled Chelo Kebab, complete with blobs of butter.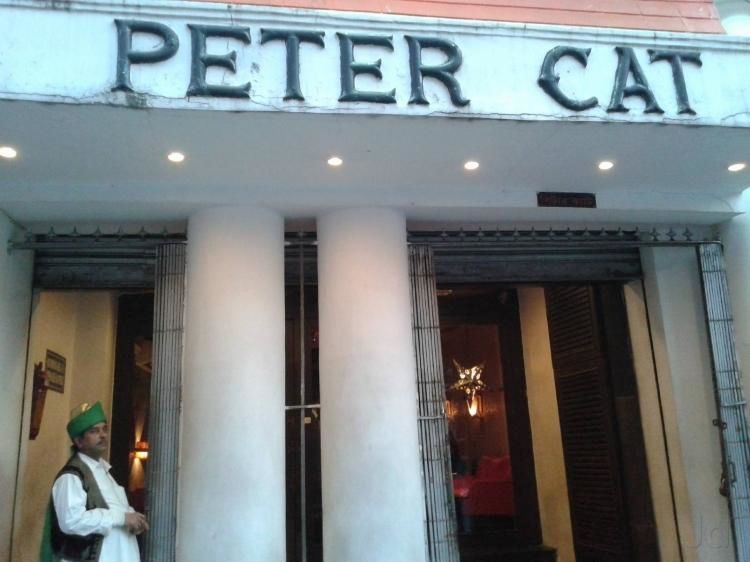 3. Arsalan, Park Street
For many Kolkatans, Arsalan's Biryani is what Biryani should be and there's no room for discussion around this. One spoon of their Mutton Biryani will convert you too.
advertisement
Image Source
4. Kewpie's, Elgin Road
If you don't have a Bengali friend, a meal at this homely Bengali restaurant is a must. Kewpie's Kitchen serves traditional Bengali cuisine, including a thali that's a mix of dishes served in terracotta pots.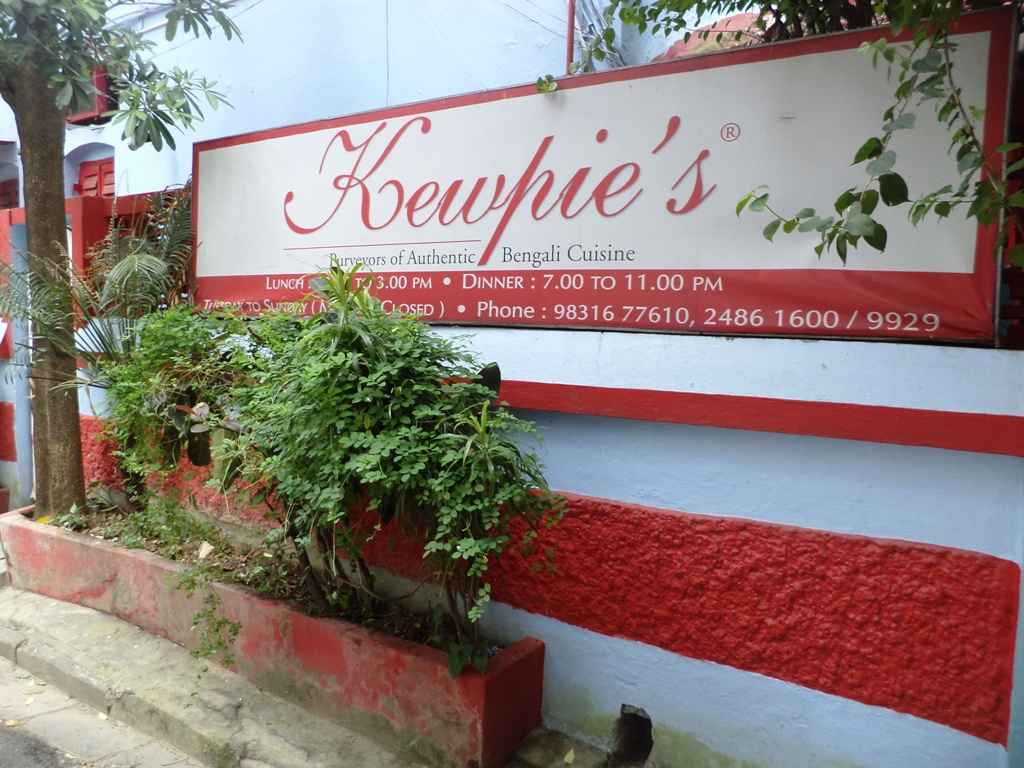 Image Source
5. Oh! Calcutta
Now a pan-India chain, Oh! Calcutta shines a light on Bengali cuisine in a cosmopolitan style. Menu favourites include the Smoked Boneless Hilsa and Smoked Bhekti.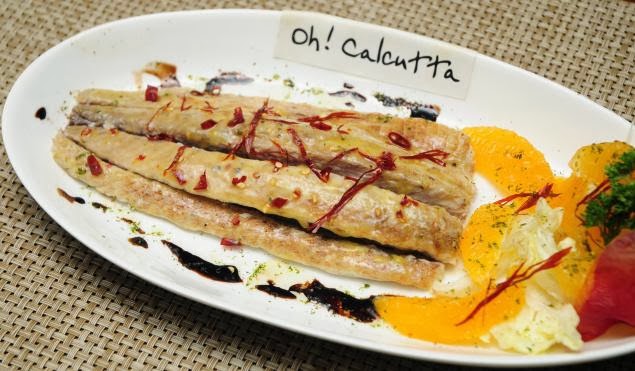 6. Nizam's
There's a Nizam's Kathi Roll outlet in nearly every locality of the country but Kolkata's Nizam's is where the Kathi Roll was 'invented'. Perfect for that noon snack!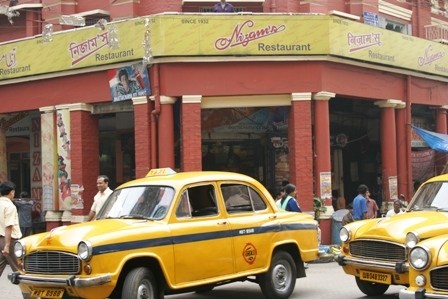 7. Nahoum & Sons
The only Jewish bakery in the city, Nahoum does brisk business with its Patties, Lemon Tarts and Rum Balls. Their Christmas Cakes have people queueing up for hours.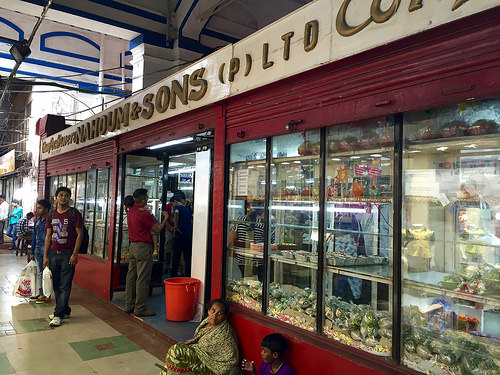 Image Source
8. Bhim Chandra Nag Sweets
Kolkata and sweets are synonymous and Bhim Chandra Nag is one name that keeps coming up again and again. Their Sandesh is legendary and comes in a variety of flavours.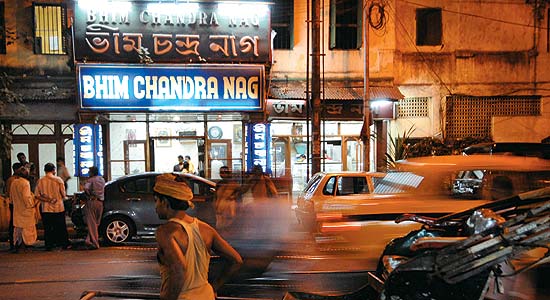 Image Source
9. Chinatown
Home to thousands of Chinese people, Kolkata's Chinese food is heavily influenced by Bengali habits. An early morning visit to Terreti Bazaar will yield Soup Noodles, Steamed Baozi Buns, Dumplings, Fish Meat Ball Soups and Congee as breakfast options.
10. The Corner Courtyard
A gorgeous colonial house that has been converted into a boutique hotel, the Corner Courtyard has a contemporary restaurant. Try the Honey-glazed Grilled Chicken paired with Bengali Mustard or the Grilled Shrimps tossed in Chocolate Sauce.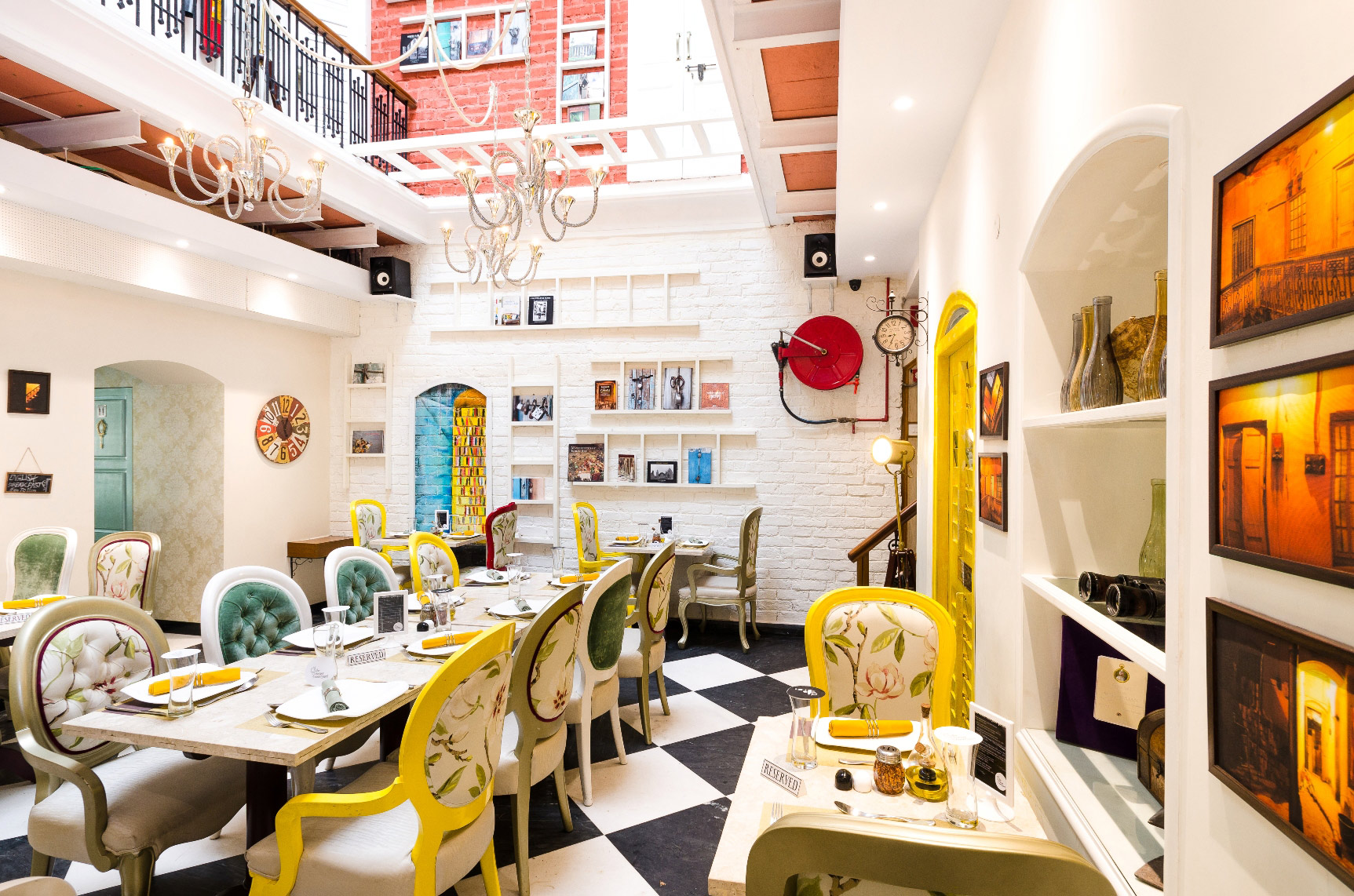 Image Source