Indians love street food! No matter what, we can't stay without grabbing a bite of it every single day. Here's the list of 8 Indian street foods that complete our day!
1. Chatpati Chaat
Each region makes this specialty a little differently. But at its heart, it's a mixture of chutney, curd, and spices. While many variations exist, all are simply delicious!
2. Pani Puri (Gol Gappe / Puchka)
We may know it by different names! But it's undoubtedly one of the most popular street food among the Indians. Be it any festival, marriage or any other occasion, nothing is complete without the spicy Pani Puri.
One extra puchka please!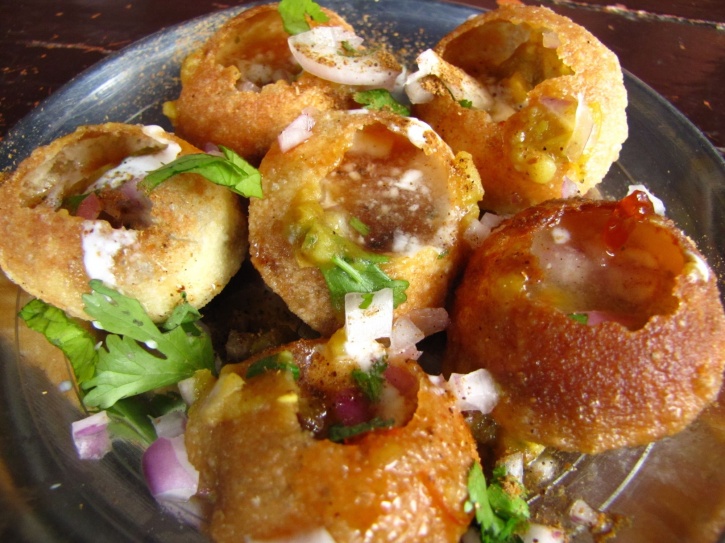 3. Momos
The king of street food! This is the Indian version of the dumplings, and we love to have it our own way; roasted or steamed with vegetables, chicken, pork and even with paneer.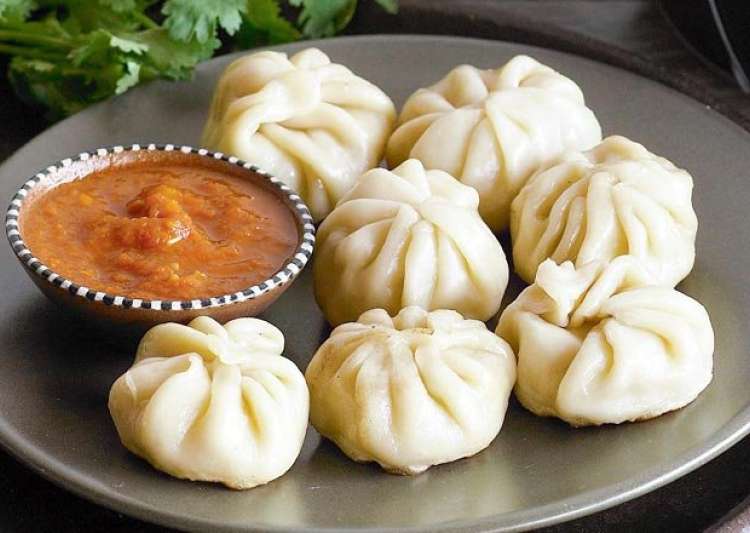 advertisement
4. Samosa
Whether its the college canteen, friends adda or even in office, an evening tea cuppa is incomplete without a few hot crispy samosas alongside.
5. Kathi Rolls/ Frankie
Invented in Kolkata, this food is easy to eat "on the go". This is a roll-wrap of parantha or roomali, with a kebab and a mixture of various chutneys. It's very popular in the North as well.
6. Vada Pav
It is known as "the lifeline of Mumbaikars". They love this fried potato dumpling, mixed with mustard, garlic and chilies, shaped into a ball, coated in gram flour batter. Served in a roll called a Pav, with dipping chutneys and spices, this treat is a delight!
7. Chhole Kulche
The delicious treat is prepared with boiled dry peas blended with onion, tomatoes, coriander, amchur, chillies and tamarind. The Kulcha is a baked white flour bread – think flat tortilla or pita. Not as popular as it once was, this is still an amazing street food.
8. Bhajiya (Bajji / Tele Bhaja)
In India, we can find it everywhere in any form – onions, bell pepper, potato, chili, raw banana, bread, paneer – you just name it! Deep-fried delights that even make us forget our diet.